Welcome Reception
Date                   Wednesday 18 October
Time                   6.00pm – 9.00pm
Venue                 tbc
Dress                  Smart casual
Inclusions           Beverages and canapés
Cost                    One ticket is included with full registrations
Generously sponsored by Gow-Gates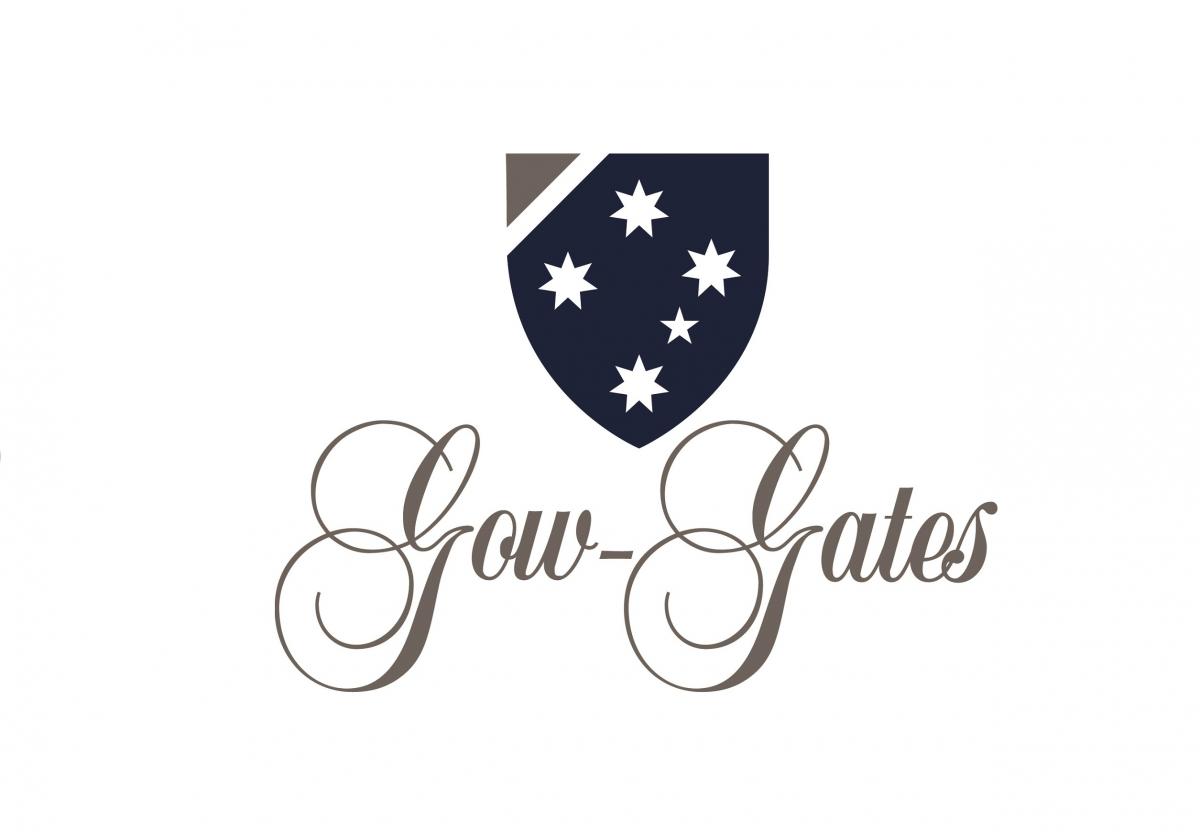 ---
Conference Dinner
Date                   Thursday 19 October
Time                   7.00pm – midnight
Venue                 The Plaza
Dress                  Cocktail
Inclusions           Pre-dinner drinks, three course dinner and beverages
Cost                    One ticket is included with full registrations
Generously sponsored by Hall & Wilcox

The conference dinner will be held at Melbourne's iconic Plaza Ballroom — originally built in 1929, it is one of Melbourne's most historic and beautiful venues.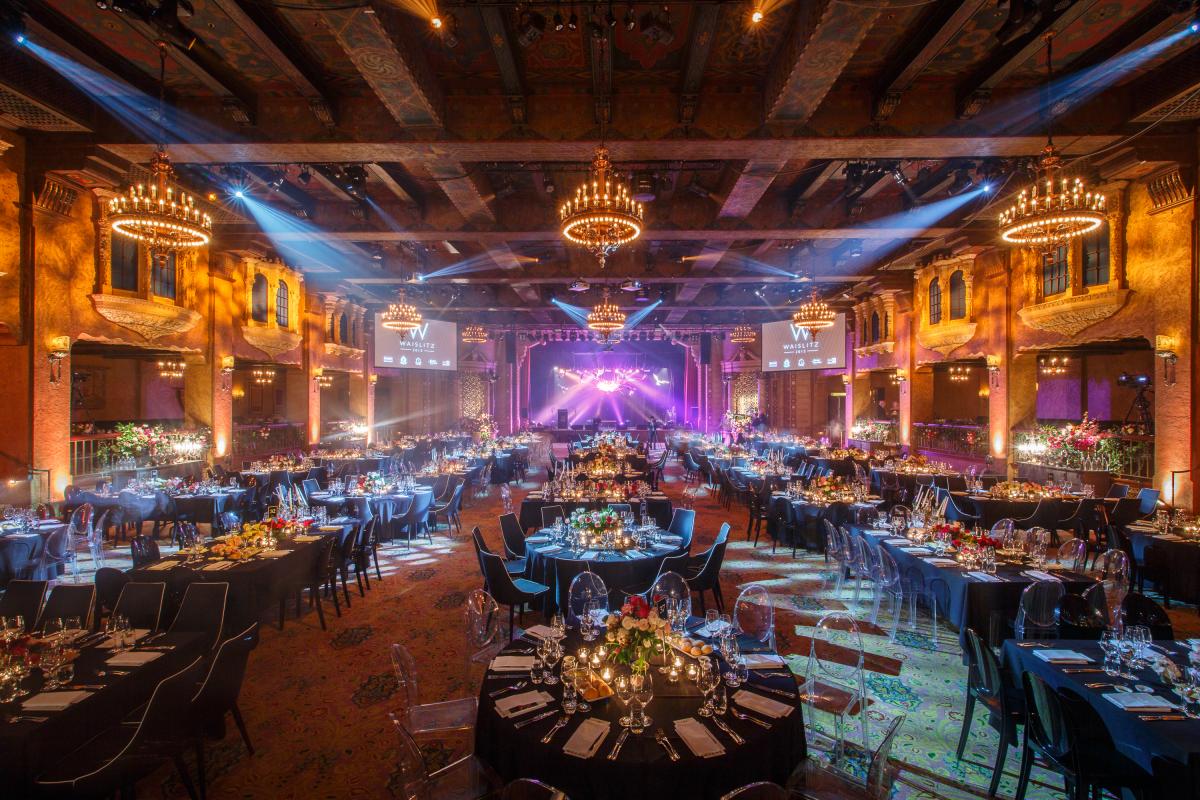 For your enjoyment we will feature one of the most popular sports satirists, Titus O'Reily, as our guest dinner speaker.  We have no doubt Titus will keep you all entertained while you enjoy dinner in the stunning Plaza Ballroom!
Conference Dinner Speaker:  Titus O'O'Reily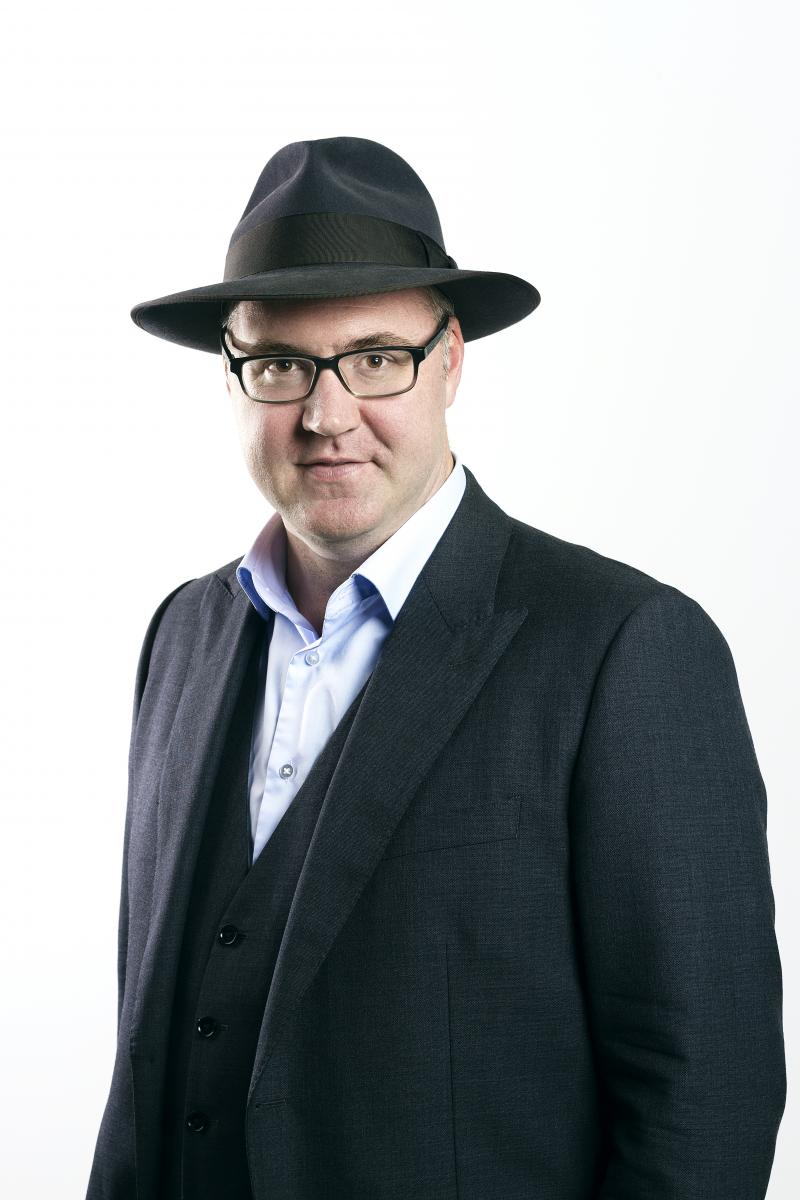 The most popular satirist on sport and AFL in this country, Titus O'Reily's regular 'Knee Jerk Reaction' and 'Highly Unhelpful' columns with his unique take on sport have garnered him a rapidly growing 300,000 social media followers, and have had Titus hailed by some of the most respected figures in sport as 'awful', 'childish' and 'barely comprehensible'.
Known as 'the voice of Australia's working class' despite the fact he long lost touch with them and in the main, reality, Titus' lightning quick, clever and hilarious insights on sport and AFL have in addition to his loyal social media following earned him regular appearances on TV and radio. From debating the validity of red cards in AFL in front of political dignitaries, Bill Shorten and Julie Bishop, to appearances on Channel Seven's AFL coverage, Network Ten's The Project, and NOVA FM's No 1 rating FM breakfast show with Chrissie Swan, Sam Pang and Brisbane legend Jonathan Brown, Titus has experienced a rapid rise to success since his beginnings in 2015. Titus has also appeared on ABC News breakfast and is a weekly guest on Jules Schiller's weekly ABC Radio Drive show.
Titus has written five books: Titus O'Reily's 2014 AFL Season Almanac: A Funny Thing Happened on the Way to the AFL Premiership (2014), A Thoroughly Unhelpful History of Australian Sport (2017), A Sporting Chance (2018), Please Gamble Irresponsibly (2019) and Cheat: The Not-So-subtle Art of Conning Your Way to Sporting Glory (2020).
His unique take on sport has been hailed by some of the most respected figures in sport as 'awful', 'childish' and 'barely comprehensible'. Others say 'hilarious'.
---
Post Conference Drinks
Join us for post conference drinks.
Date                   Friday 20 October
Time                   tbc
Venue                 tbc
Dress                  Smart casual
Inclusions           Drinks and canapes
Cost                    One ticket is included with full registrations
---
Pre & Post Conference Activities
To be announced.
---