ANZSLA created an award in memory of Denis Callinan who was a well respected lawyer and ANZSLA member. 
The Denis Callinan Award recognises members who render commendable community service in the field of sports law.  The recipient of the award is presented with a trophy in recognition of their outstanding community service, and the right to nominate an appropriate recipient of a grant of AU$2000 or NZ$2000 (dependent on the country of the recipient and subject to the approval of the ANZSLA Board).
The deadline for 2023 submissions is Friday, 1 September 2023.  For full details and terms and conditions download the document from this page.
This award is generously sponsored by the Queensland Traffic Offenders Program of which Denis was a founder.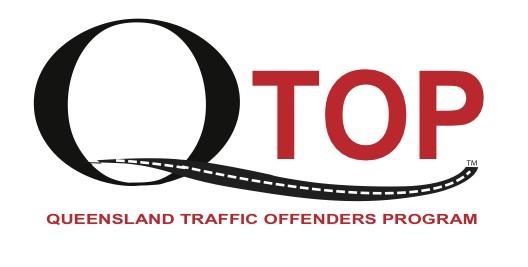 Denis Callinan Award Winners

Inaugural Award 2012
$2000 grant recipient: Surf Life Saving Australia  

Awarded in 2013
$2,000 grant recipient: The Australian Paralympic Committee  

Awarded in 2014
$2,000 grant recipient: Play by the Rules

Awarded in 2015
$2,000 grant recipient: RSIS Refugees in Sport Initiative (Refugees as Survivors in New Zealand)

Awarded in 2016 
$2,000 grant recipient: Sir John Walker Find Your Field of Dreams Foundation (Community Learn to Swim Program)

Awarded in 2017
$2,000 grant recipient: Maroubra United FC (Juniors)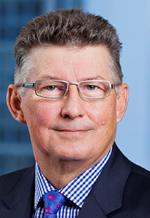 Awarded in 2018
$2,000 grant recipient: Beyond Blue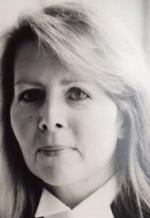 Awarded in 2019
$2,000 grant recipient: Taekwondo Australia (paralympic athletes)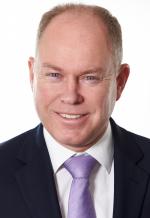 Awarded in 2020.
$2,000 grant recipient: Snow Sports NZ (Adaptive Ski Training Programme)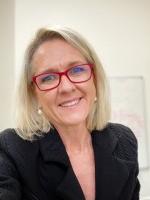 Awarded in 2021.
$2,000 grant recipient: Little Athletics Australia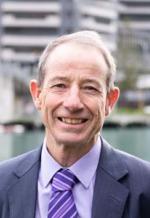 Awarded in 2022
$2,000 grant recipient:  Special Olympics New Zealand