The Commentator is an electronic publication forwarded to ANZSLA members three times each year.  It contains articles on topical and sometimes controversial issues confronting lawyers and administrators in the sports industry.   The Commentator is available free to ANZSLA members and can be purchased by non-members, below (also available through Informit).
Author guidelines and an article submission form are available to download from this page. 
ANZSLA would like to acknowledge and thank the NSWRL for its generosity and support in the production of the ANZSLA Commentator.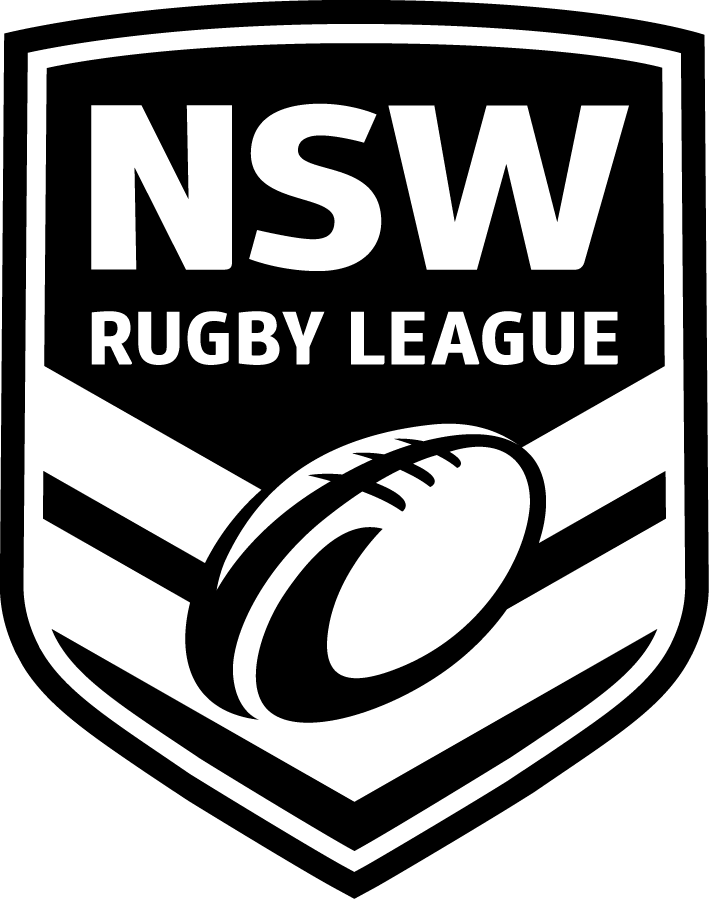 Resources