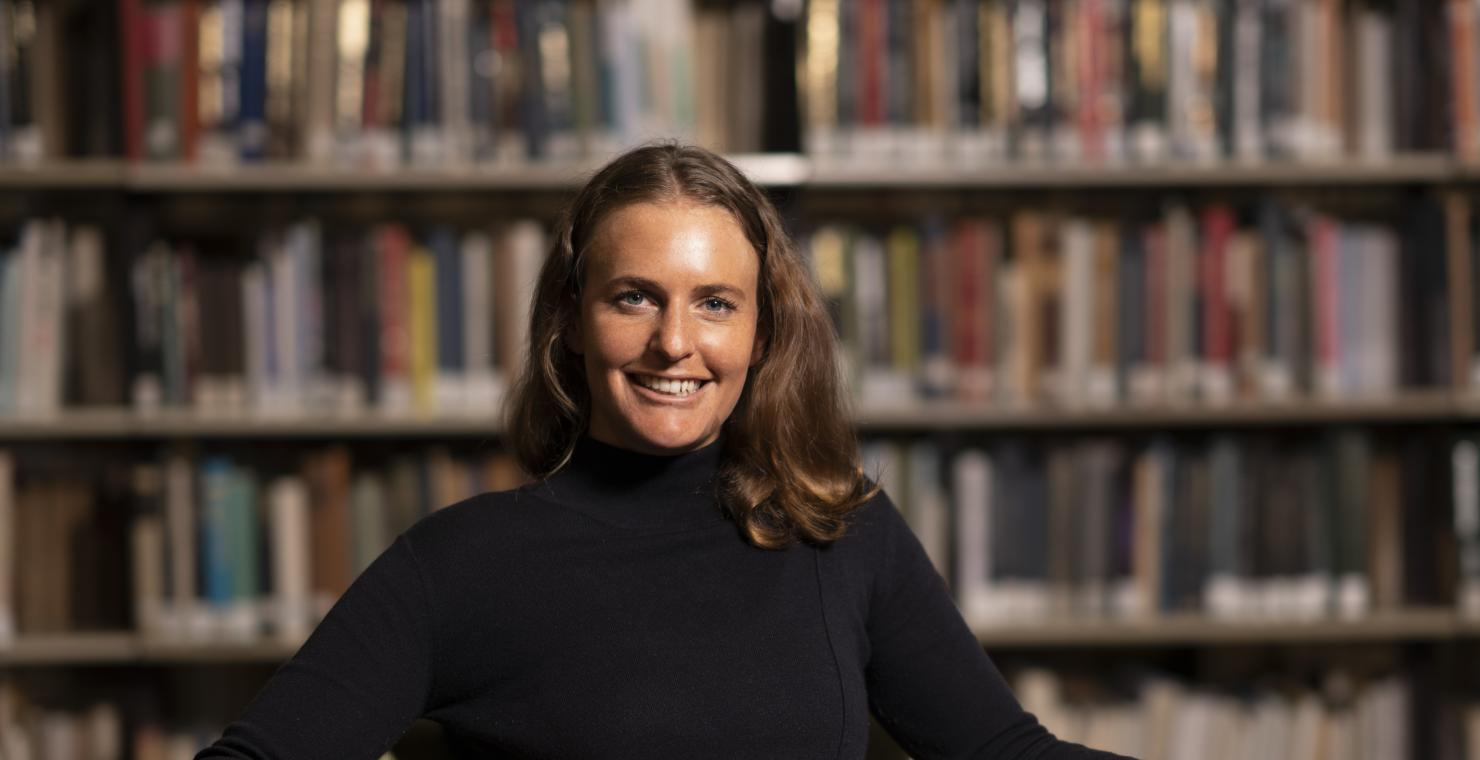 2022 ANZSLA Sports Law Scholarship Recipient
Jennifer Darmody, Fulbright Scholar 2022/23 - LLM Candidate at Columbia University Law School
As part of its commitment to legal education, ANZSLA established an annual scholarship programme to support individuals who wish to engage in legal research in the area of Sports Law.  The award is available to ANZSLA members who are either planning to study or who are currently enrolled in a graduate academic programme in a university or similar tertiary education provider, or in a course of studies that has a demonstrable sports law component. 
The Selection Committee has made its decision and is delighted to announce that Jennifer Darmody is this year's recipient of the ANZSLA Sports Law Scholarship award - many congratulations, Jennifer!  
Jennifer is studying an LLM at Columbia University in New York to explore the intersect between sports law and civil rights. Jennifer's primary focus is on the role of the law to promote and protect against the discrimination of cisgender and transgender athletes. As a Fulbright Scholar, Jennifer's objective is to return to Australia to transform the policy debate around gender parity and inclusion into a legal one and develop a framework capable of advancing and balancing the rights of all women in sport.