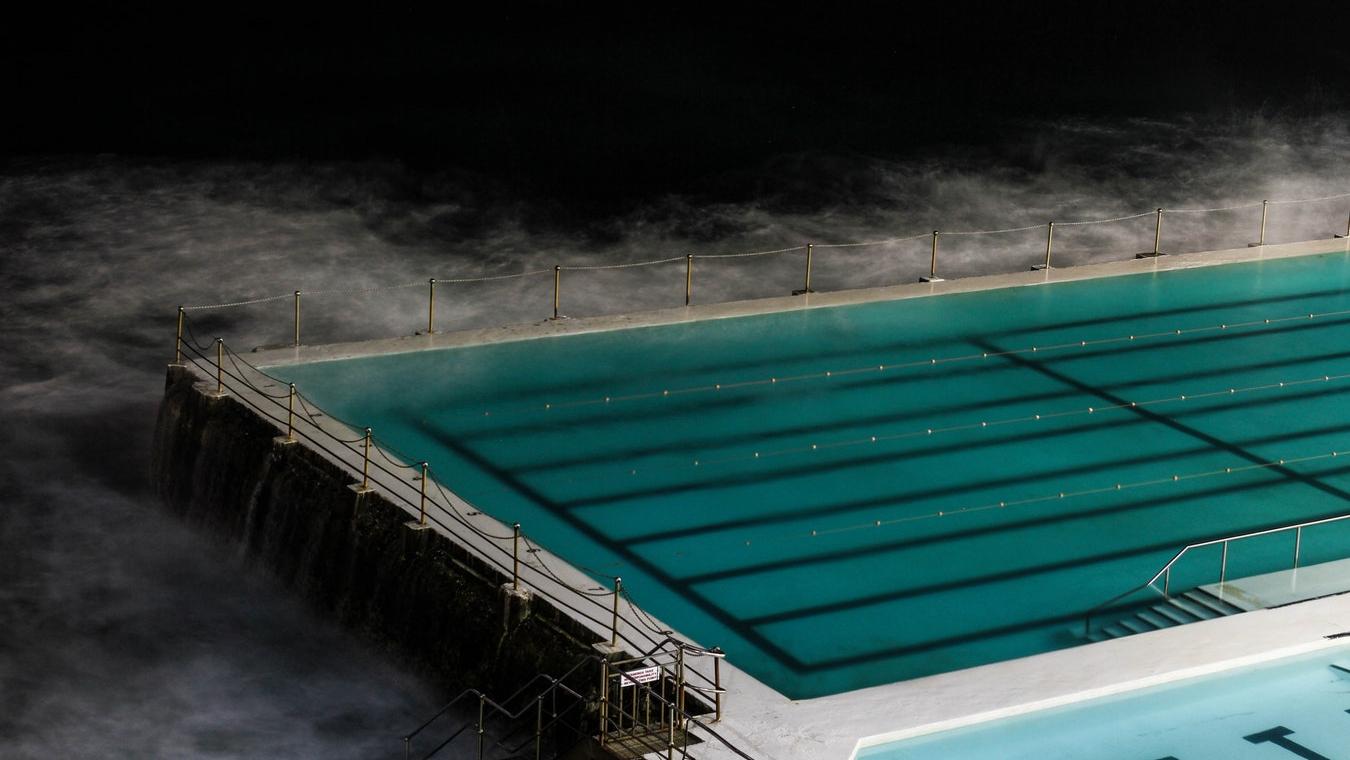 2020 Paul Trisley Sports Law Writing Competition Winner!
The Paul Trisley Award sports law writing competition is awarded to a person who has never presented at an ANZSLA event or been previously published in the ANZSLA Journal, who, in the opinion of the judges, produces the best paper. The judging takes into account the paper's accuracy, originality, practical value to sports administrators and lawyers, and its academic quality.
Congratulations to Peter Divitcos (Legal Graduate, Stephens Lawyers & Consultants) who has been awarded with the 2020 Paul Trisley Award for his paper:
Match-Fixing in Sport: A Coordinated, Targeted and Comprehensive Network of Actors.
The challenge of match-fixing in sport is relentless. Online wagering, illegal betting markets, and the use of cryptocurrencies over the dark net has deepened the challenge. It demands a coordinated network of actors at the national, regional and global levels. The Macolin Convention on the Manipulation of Sports Competitions enhances coordination between the national and global levels, however there are some missing links within the vast network of actors which weaken its efficiency and effectiveness, apart from the need to harmonise terminology, legislation and sporting rules globally.
Peter's article will be included in the next volume of the Australian and New Zealand Sports Law Association Journal, to be published later this year.