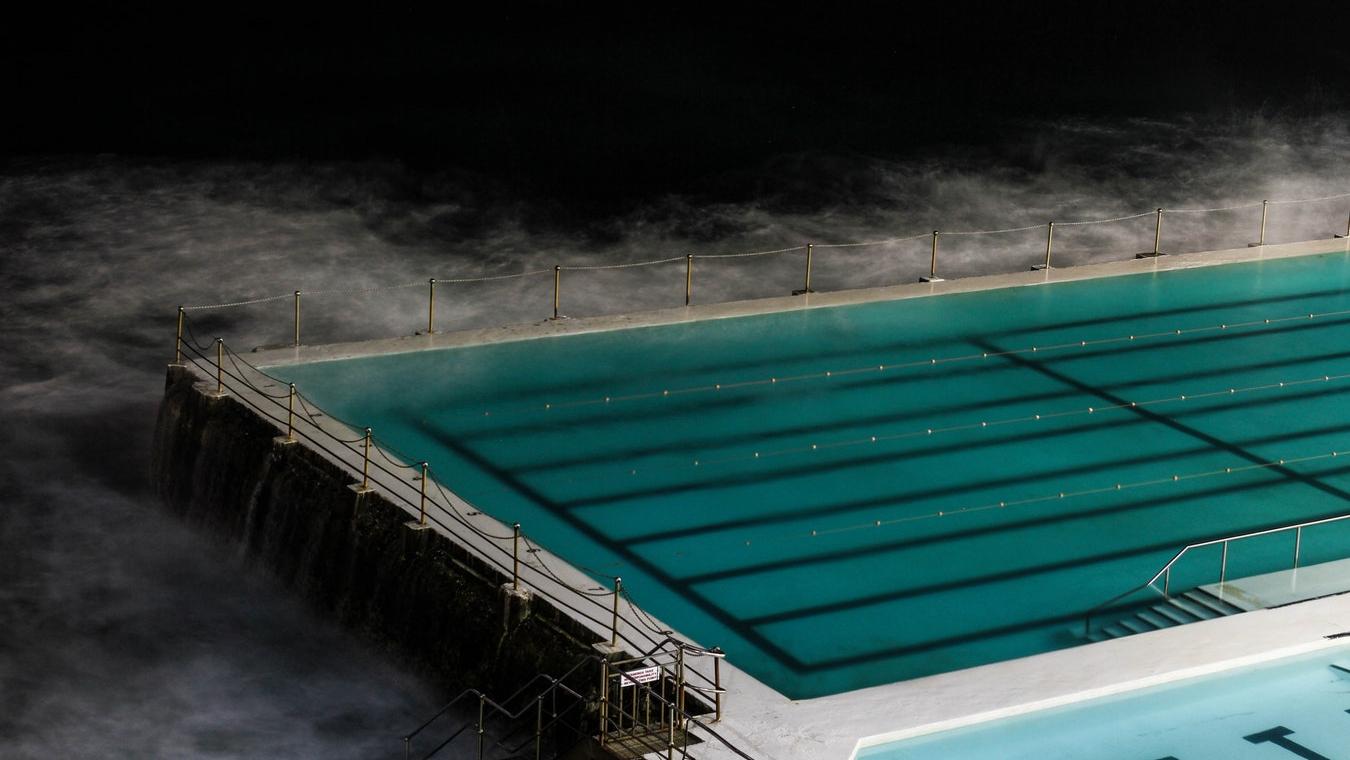 USA, Japanese & Portuguese Sports Lawyers Associations
ANZSLA is delighted to announce the formation of an alliance with the US Sports Lawyers Association (SLA), the Japanese Sports Law Association (JSLA) and the Portuguese Association of Sports Law (APDD).  
NZSLA seeks to engage with leading international sports law organisations as a means to grow membership, to increase the profile of the organisation and its members and to increase the industry's understanding of legal issues.
During the term of the alliances, ANZSLA and the other leading international sports law organisations (listed below) will explore and, where appropriate, pursue activities that are of benefit to their respective organisations and members including:   
reciprocol promotion opportunities of annual conferences
exploring opportunities to conduct joint regional functions
annual conference attendance rates for members:  each organisation will offer the other organisations' members attendance at their annual conferences at rates applicable to the members of the organisation conducting the conference
membership fee reduction:  provide a fee reduction of 50% off membership to
existing members of one association for membership of the other organisation.
Further details can be found on the 'International Sports Law Associations' page.