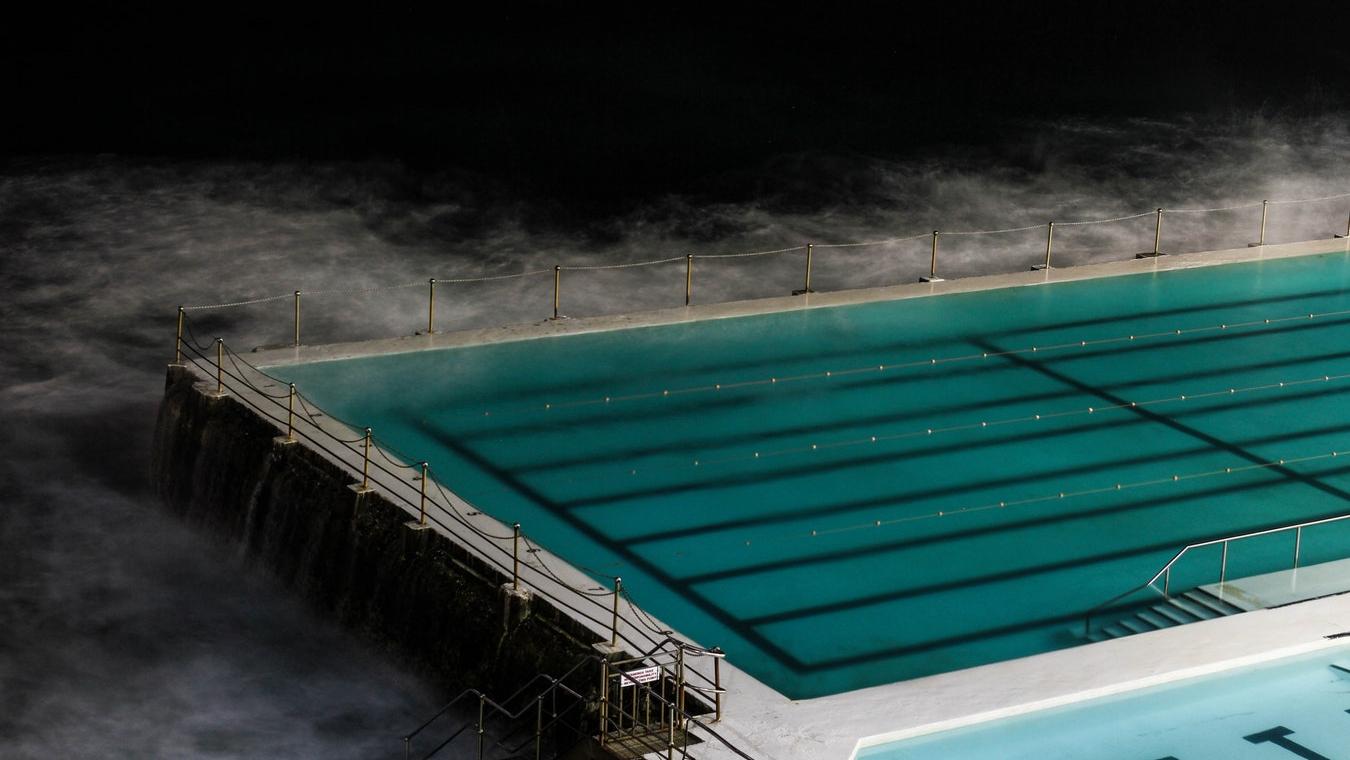 2020 Paul Trisley Award - sports law writing competition
The 2020 Paul Trisley sports law writing competition is now OPEN! 
The Paul Trisley Award is made to a person who has never presented at an ANZSLA event or been previously published in the ANZSLA Journal, who, in the opinion of the judges, produces the best paper.  The competition is open to ANZSLA members and non-members.  Full details, including the Award prize, eligibility criteria and how to enter, are available from the ANZSLA website.   The deadline for entries is Sunday, 6 September 2020.