Sports Law Review 2018/2019 and Tips for Investigations + Inquiries - Wellington, 28 Nov 2019
3:45pm Thursday, 28 November 2019
6:30pm Thursday, 28 November 2019
Russell McVeagh
157 Lambton Quay
Level 24, Dimension Data House
Wellington
,
Wellington
6143
New Zealand
ANZSLA invites you to attend a regional sports law seminar on Thursday, 28 November 2019 from 3.45pm (4.00pm start) to 6.30pm @ Russell McVeagh, Level 24, Dimension Data House, 157 Lambton Quay, Wellington, 6143.  
This seminar will provide you with key information about sports law developments in 2018/2019 and practical tips for the conduct of investigations and inquiries - an important area to watch. At the end of the presentations the presenters will lead discussion on hypothetical problem situations.
Paul David QC will provide an update on sports law in New Zealand and around the world for 2018-2019 and comment on some areas to watch in 2020.
Emmeline Rushbrook and Kylie Dunn have extensive experience of inquiries and investigations in both the private and public sector and will provide tips for sports administrators and lawyers on how best to approach these processes. After that presentation, attendees will be asked to consider and discuss hypothetical situations in which sports administrators and lawyers might have to address the difficult issues which arise in sporting investigations and inquiries.
Please feel free to join members and guests for networking and refreshments after the discussion.
There is no cost to attend this seminar but registration is essential.
This event is generously supported by: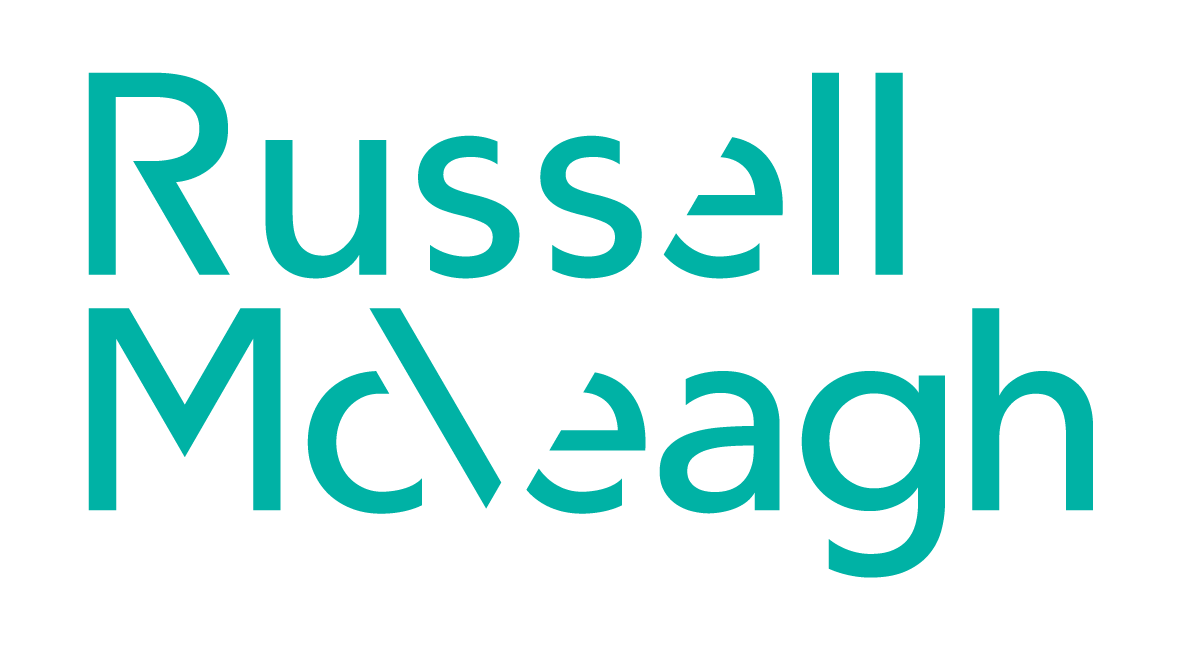 Additional Information
About the presenters:
Paul David QC, Barrister, Eldon Chambers 
Paul has over 30 years' experience as counsel. He was appointed Queen's Counsel in 2014. Paul practises primarily in commercial litigation. He is an acknowledged leader in his areas of specialism - maritime law and sports law.   Paul is an arbitrator in the Court of Arbitration for Sport and has recently accepted appointment to the CAS Anti-Doping Division in the list of Presidents and sole arbitrators. 
Emmeline Rushbrook, Partner, Russell McVeagh
Emmeline specialises in commercial and financial dispute resolution, regulatory compliance and enforcement, and public/administrative law. She has extensive experience advising on regulatory investigations, internal investigations and public inquiries. She also regularly advises clients on compliance with New Zealand consumer, financial services and insurance law, including assisting on conduct, culture, governance, remediation and law reform activities.
Kylie Dunn, Partner, Russell McVeagh
Kylie specialises in employment, health and safety and privacy law.  She has experience with such issues as they arise in investigations, inquiries and reviews, including in the not for profit and government sector.  She regularly advises some of New Zealand's largest employers on the full range of employment issues.