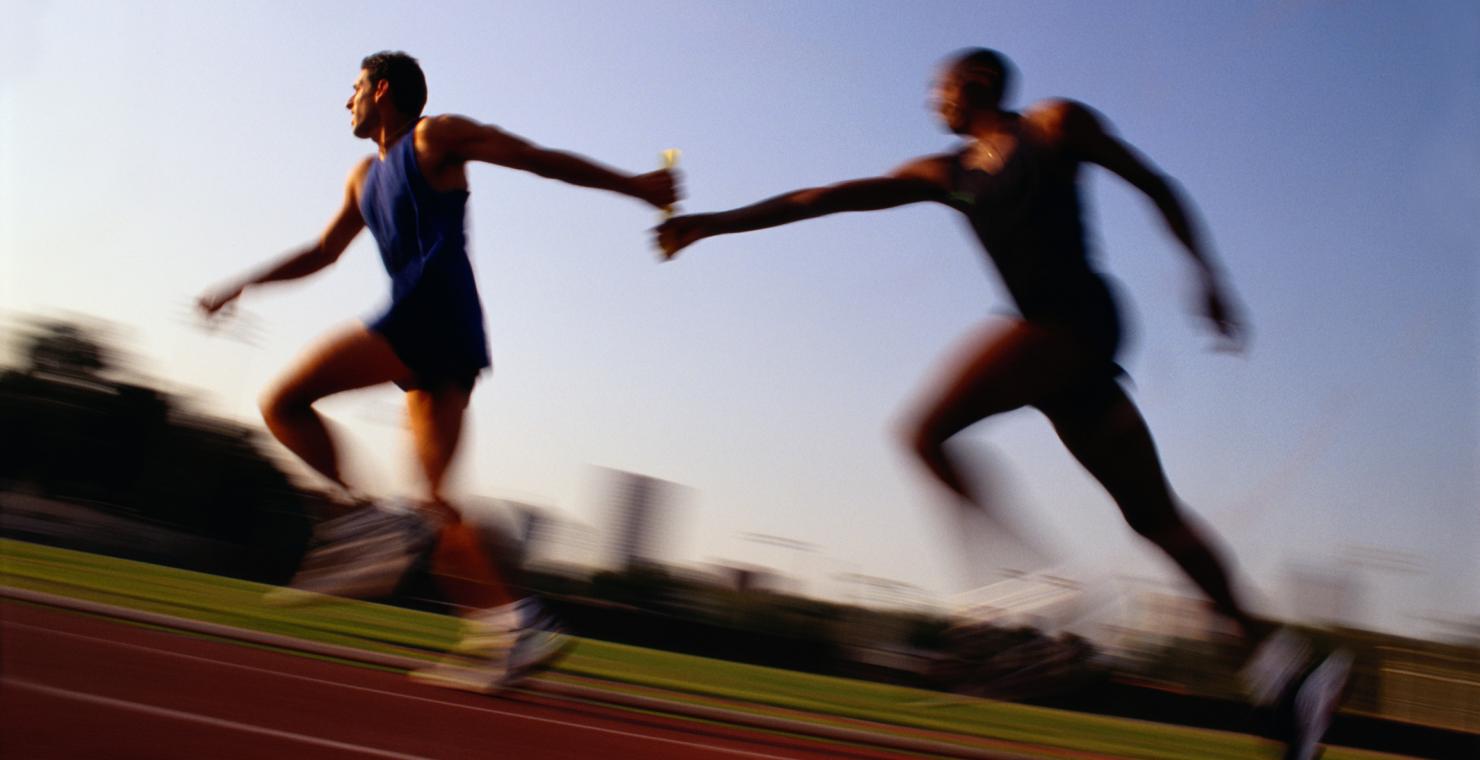 2019 New Zealand Sports Law Symposium
9:15am Friday, 23 August 2019
5:00pm Friday, 23 August 2019
New Zealand Sports Law Symposium
Join members, guests and distinguished speakers at this year's ANZSLA NZ Sports Law Symposium.  
Program outline:
Session 1: Hot Topics
Caster Semenya: Summary of the CAS decision and Implications for Athletes and IAAF (via video call).
Speaker: Jonathan Taylor, QC - Bird & Bird, London Law Firm
Israel Folau: Where to from here?
Speaker: Aaron Lloyd, Partner, Minter Ellison Rudd Watts
Commercial Issues arising from the successful German Challenge to relaxing the IOC's Rule 40
Speaker: Tara Pryor, NZOC Chief Operations Officer
Session 2: The Professional Broadcasting Rights Market for Professional Sports in Australia
Recent trends and what the future holds
Speaker: TBC
Broadcasting Rights
A New Zealand Prespective
Speaker: Jeff Latch, Head of Spark Sport
Session 3: Sports Law Review 2018 - 2019
Sports Law Review 2018-2019
Speaker: Paul David, QC
Lunch
Session 4: Governance Panel
Discussion on current issues in governance
Chair: Don Mackinnon, Partner, SBM Legal
Panel: Maria Clarke, Principal, Maria Clarke Lawyers; Bruce Cotterill, Independent Director; Cameron Taylor, Chair Athletics NZ
Session 5: Player Welfare panel discussion: A Review of the reviews into player welfare
What are the lessons to be learned?  What actions are sports taking as a result?  What are the pros and cons of such reviews?  Where to for Player Welfare? 
Chair: Ian Hunt, Partner, Young Hunter Lawyers 
Panel: Stephen Cottrell, Principal, Cottsport; Steph Bond, NZ Netball Players Assn; Neena Ullal, Legal Counsel, HPSNZ; Stacey Michelson, Captain, NZ Black Sticks; Scott Goodman, High Performance Director, Athletics NZ
Followed by refreshments and a networking opportunity.
This event is generously supported by:

This product is not able to be added to a Cart. Please contact the
Site Administrator
Additional Information
5 CPD points 
Registration fees: 
ANZSLA members: NZ$100
Student ANZSLA members: no charge
Non-ANZSLA members: NZ$150
Student Non-ANZSLA members: NZ$25