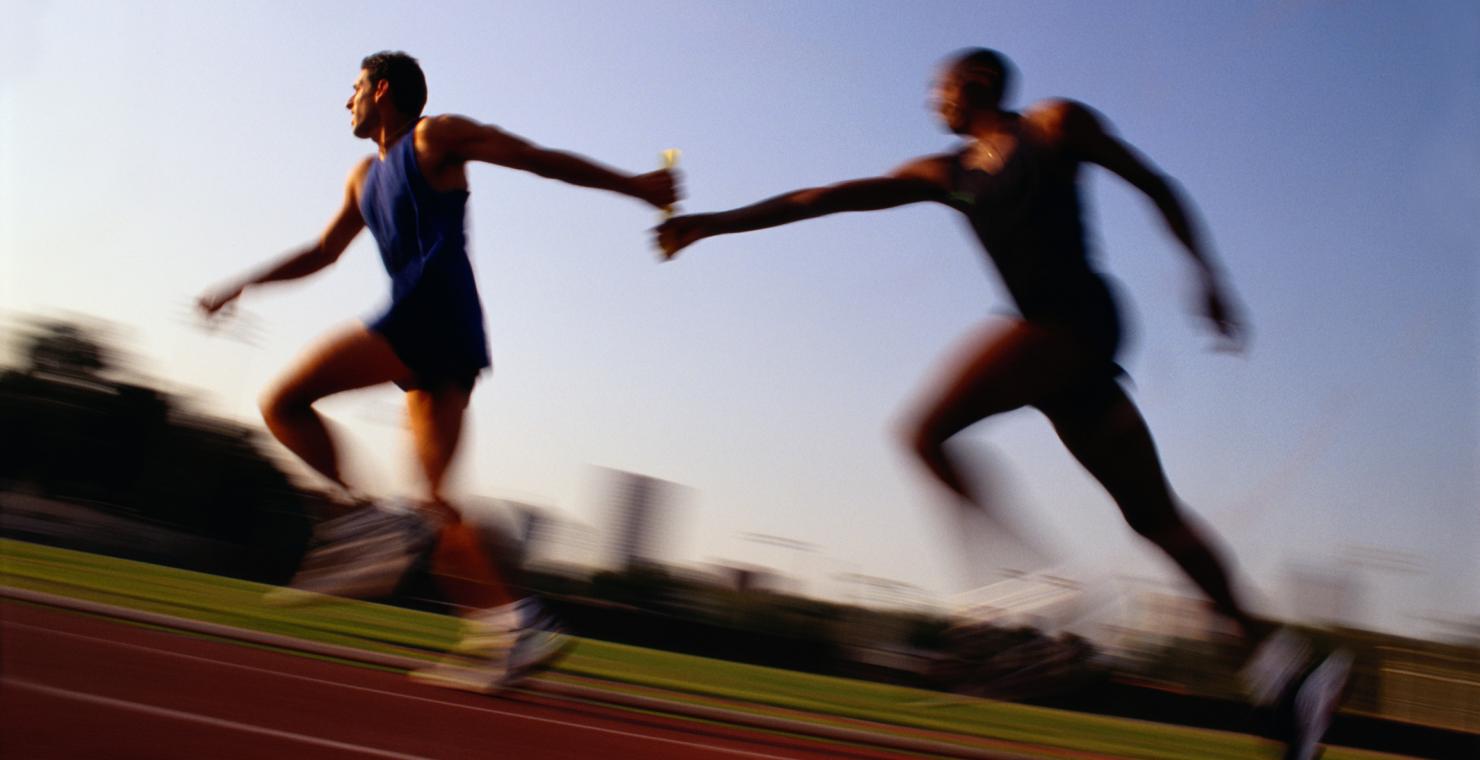 2018 New Zealand Sports Law Symposium
9:15am Friday, 3 August 2018
5:00pm Friday, 3 August 2018
New Zealand Sports Law Symposium
Cavell Leitch
Christchurch
,
Canterbury
8011
New Zealand
Join members, guests and distinguished speakers at this year's ANZSLA NZ Sports Law Symposium.  
Program outline:
Session 1:
Hot topics - The recent cricket issue - lessons for New Zealand Sports?  Saying what you want - Israel Folau Controversy. 
Speakers:  Henry Moore (Legal Counsel and Player Services, NZ Cricket Players Association), Keith Binnie (General Counsel, NZ Rugby Union).
Session 2:
Eligibility Issues - Should Laurel lift and Semanya run? 
Speakers: Maria Clarke (Principal, Maria Clark Lawyers) & Associate Professor Penny Hunt (Consultant Endocrinologist)
Session 3:
Sports Law Review of NZ and international decisions and developments.  Speaker: Paul David QC (Barrister)
Lunch
Session 4:
Current commercial issues. 
Speakers: Michelle Campbell (Legal Counsel, NZRU)
 
Panel discussion: Chairperson - Stephen Cottrell (Principal, Cottsport) Panelists - Cam McIntyre (Client Manager, ESPORTIF & Player, Canterbury ITM Rugby), Virginia Le Bas (Personal Development Manager, Crusaders), Ian Hunt (Partner, Young Hunter Lawyers; Director, High Perfomance New Zealand).
Followed by refreshments and a networking opportunity.
This event is generously supported by:

This product is not able to be added to a Cart. Please contact the
Site Administrator
Additional Information
5 CPD points 
Registration fees: 
ANZSLA members: NZ$100
Student ANZSLA members: no charge
Non-ANZSLA members: NZ$150
Student Non-ANZSLA menbers: NZ$25